Peter's Carpentry Business is a Family Affair
"I come from a farming and carpentry background and I've been a trim carpenter for over 30 years. I do kitchens, baths, additions, and I've built three homes. Bellerive Construction is a family business. We have three boys, all in their 20's now, and all have worked with me from about age 13 or so. As they got older, they acquired more skills and responsibilities, and I paid them more. Now my daughter, Ellie, is working with me.
Ellie wood-paneled her bedroom wall herself. The whole project took about 30 hours. She put in all of that; I put in maybe five hours.
I got real interested in woodworking in high school shop and went on from there. I learned a lot from various mentors – now I guess I'm mentoring my children.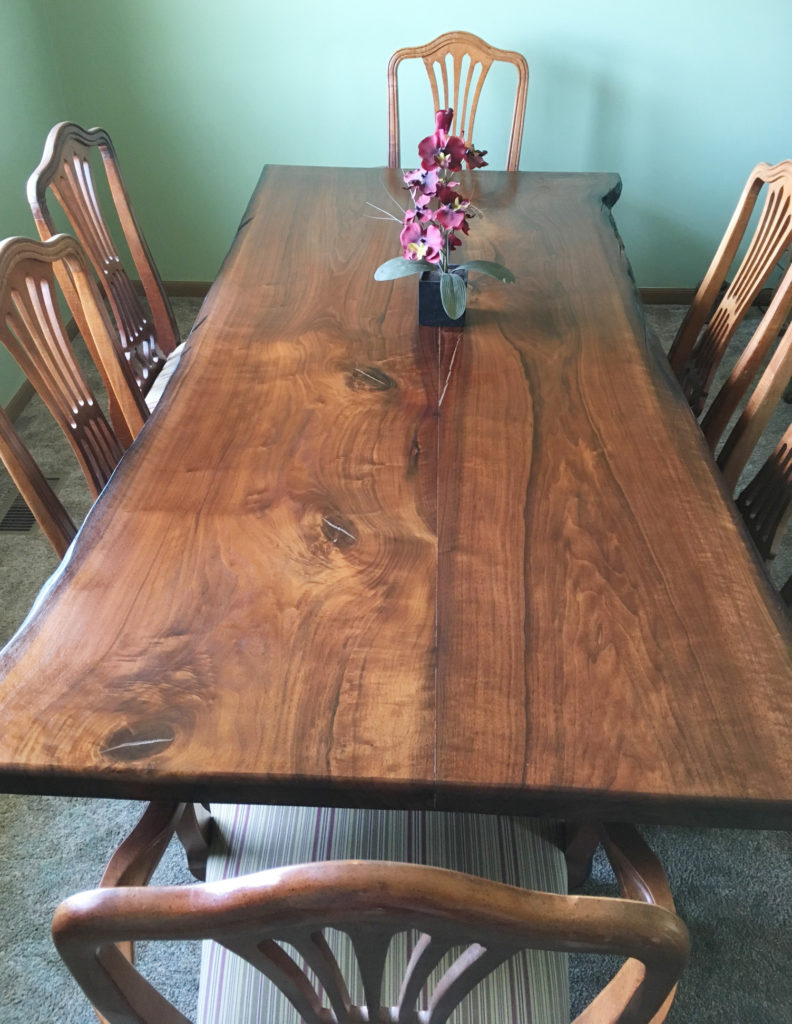 'Lunchbox' planers couldn't do the job
I have a sawmill that puts out rough sawn boards. We don't have beautiful straight trees out here in western Kansas. We have basically cottonwood, willow, ash, some oak, walnut, Honey Locust, Red Cedar, and that's about it. I had a 'lunchbox-sized' planer, 12 or 13", but some of those woods are really hard and it wasn't doing the job. It couldn't handle big quantities and wasn't wide enough.
I looked into different planers and different prices. I felt Woodmaster was the most economical for the features I needed and wanted, like variable speed, large capacity, and the Spiral Cutterhead. I didn't think Woodmaster's 18" molder/planer had a big enough width capacity so I went with the 25" model. I figured if I'm buying this tool, why not pay a little more and have the capacity I want.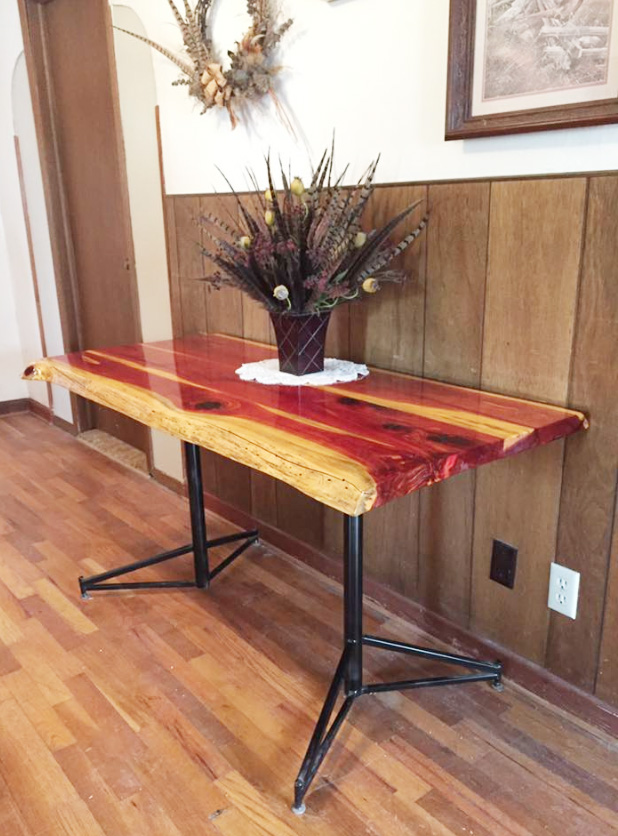 This 725 is a workhorse. It's also a large machine with a large footprint. But I have it on casters so I can move it around.
What he's spent on custom molding could have paid for his Woodmaster
As a carpenter, I've always had a shop make custom molding for my projects. I paid for setups and for the molding at so much a foot. I figure that in my lifetime, I've spent thousands on molding — enough that would have paid for my Woodmaster if I'd bought it years ago!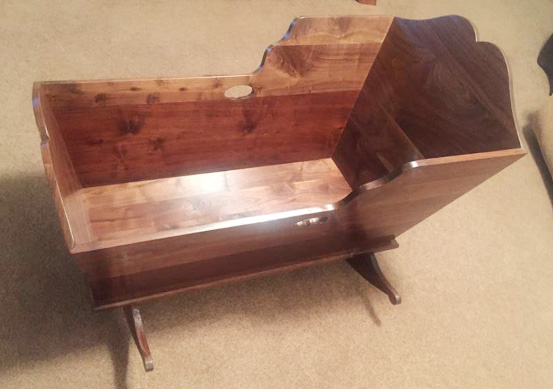 I have Woodmaster's extra attachments for planing, molding, and ripping. I've made molding for my jobs but I use my Woodmaster mostly for planing slabs. I've made outdoor entertainment bar areas out of Honey Locust; a vanity top with a porcelain sink, also of Honey Locust. I've made black walnut slab countertops; a 6' long, live edge, black walnut bench; and much more.
SAVE BIG NOW on Woodmaster Molder/Planers – sale prices, online specials
SAVE BIG NOW on Woodmaster Drum Sanders – sale prices, online specials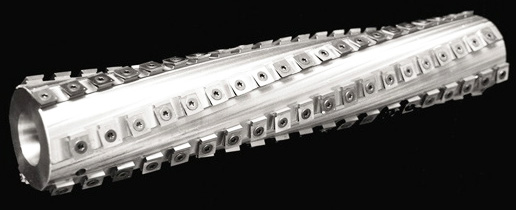 I ordered the Spiral Cutterhead after I read all the reviews online about it. With its dozens of indexable cutting faces, I feel this is far superior to a head with three planer knives. I haven't got to deal with setting or sharpening blades, just turn the cutters to a new face when they get dull. With this Spiral Cutterhead, there's no chatter. It's unbelievably quiet and the wood comes out of the planer smooth as if I'd used 150-grit sandpaper.
I'm very happy with the machine and it's easy to use. Woodmaster gives excellent service and support – that's important to someone like me who likes to keep his equipment maintained and in good shape. Everything about it is represented accurately in Woodmaster's advertising. No complaints!"
— Peter Bellerive, Woodmaster 725 Owner, Stockton KS
SAVE BIG NOW on Woodmaster Molder/Planers – sale prices, online specials
SAVE BIG NOW on Woodmaster Drum Sanders – sale prices, online specials
QUESTIONS? COMMENTS?
3 WAYS we can help you!
• Call us TOLL FREE 1-800-821-6651
• Email us info@woodmastertools.com
• Connect with us on Facebook