IT'S TIME TO BUY AMERICAN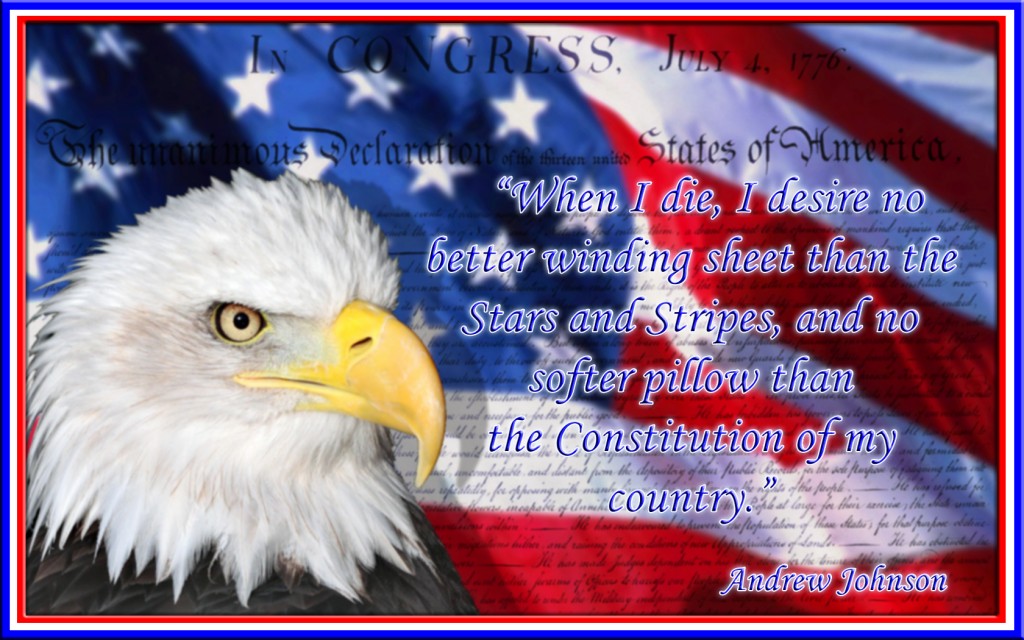 We hope you know it already, but just in case you've missed this fact: a great deal of the woodworking equipment you'll find in discount catalogs and on the shelves at big box stores is made in the Far East. Overwhelmingly, manufacturers in this part of the world build equipment to lower quality standards and with lesser materials than you'll find in premium USA-made equipment.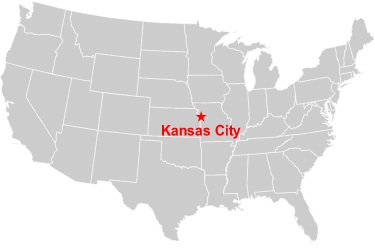 Woodmaster Tools, Inc. is one of a dwindling number of premium-quality manufacturers based entirely in the USA. We build equipment like American manufacturers did in the old days: solid, heavy-duty, highly functional, practically bulletproof. We hold ourselves to a high standard — we call it "The Woodmaster Advantage."
We're proud to call Kansas City, Missouri our home — right in the center of the country. NOT in China, NOT in Taiwan. Woodmaster Molder/Planers and Woodmaster Drum Sanders are carefully put together in the USA by American workers. We use the strongest, highest-quality materials that are precisely machined, fitted and assembled by hand with care and pride.
SAVE BIG NOW on Woodmaster Molder/Planers – sale prices, online specials
SAVE BIG NOW on Woodmaster Drum Sanders – sale prices, online specials
80,000 Woodmaster Owners and counting
Since we opened our Kansas City doors in 1980, we've asked our Owners WHY they chose Woodmaster over other brands. Some say it's Woodmaster's quality; some say performance; some say value. But the one reason nearly every Owner gives is, "I chose Woodmaster because it's made in the USA."
Here are a few notes we've received from proud Woodmaster Owners who've put a high priority on USA-MADE……….
"I WANT TO KEEP MY MONEY IN AMERICA."
"It's important to me that Woodmaster is made in the US. I'm getting tired of buying things that aren't made here. Don't get me wrong — there is some fine equipment made overseas but I prefer to support the work force in our country. Build it here, buy it here: that's what I want. I want to keep my money in America. With an American machine, when I want a part, I pick up the phone and get it."
— Walter Ostrander, Millington MI
USA ANY DAY
"I like to buy anything that is made in this country over something that isn't. I looked at Grizzly® and Jet® planers but I liked that Woodmaster is made here. I'm willing to pay a little more for US-made, too. It's hard to find woodworking tools that aren't made offshore. Woodmaster is a small company and from working in a small electronics company I know how good a small company can be at customer service and staying close to their customers. All the contact I've had with Woodmaster has been that way."
— Jim Shates, Walnut Creek CA
"I'VE GONE THROUGH TOO MANY IMPORTED TOOLS."
"There's always someone who'll say, 'I got a Grizzly for $800." Well, it's not the same tool as a Woodmaster. If you want to see the difference, just put a highly figured piece of wood through a Grizzly, Delta or Jet and a Woodmaster and see what happens. I've gone through too many imported tools. I'm not badmouthing Delta or Jet; their quality is decent but I like the fact that Woodmaster is made in the USA. If you were to check back in five years, I have no doubt I'll be just as happy with my Woodmaster."
— John Wilker, Huntington Beach CA
"BEATS EUROPEAN MACHINE"
"I bought a European multi-tool that cost around $8,000. I spent a few weeks adjusting the planer and it really didn't work as well as the Woodmaster."
— Richard Hollander, Kansas City KS
"HARD TO FIND MACHINES THAT AREN'T MADE IN CHINA."
"I mill my own lumber and make cabinets. I was looking for a good sander to run door panels, I came across Woodmaster and I have been really happy with it. It's an excellent piece of machinery.
It's important to me that Woodmaster is made in the USA. I'm sure I have Chinese stuff in my shop. It's hard to buy something that isn't made in China these days but I don't do it knowingly. I buy American-made whenever I can."
— Earl Byram, Gooding ID
Come tour our USA Factory…FREE
"If you're ever in Kansas City, please come by for a tour," says Barry Bland, our VP of Manufacturing. "We really enjoy showing Woodmaster customers and Owners through our Factory.
Phone in advance TOLL FREE 1-800-821-6651 for directions and to reserve time for a free tour. Tours are available weekdays 8 am to 5 pm with some exceptions. Individuals and groups are welcome. Children must be accompanied by an adult.
SAVE BIG NOW on Woodmaster Molder/Planers – sale prices, online specials
SAVE BIG NOW on Woodmaster Drum Sanders – sale prices, online specials
QUESTIONS? COMMENTS?
3 WAYS we can help you!